Right
to the city
Economic
Rights
Social
rights
Cultural
rights
Environmental
rights
Agenda items
01
Building spaces that are free of interpersonal violence
Read more
02
Facing the gaps: social, economic, and territorial inequalities
Read more
03
Eradicating violence against women and LGBT+ people
Read more
04
Promoting measures against racism, xenophobia, aporophobia, homophobia and other forms of intolerance
Read more
05
Cities and territories that are free of corruption
read more
06
Countering violent extremism
read more
07
Building territories that are free of interpersonal violence
About the forum
The gathering will be the third edition of a world meeting that began in Madrid in 2017 with the participation of nearly 10,000 people over the course of both editions, from more than 100 countries from all latitudes of the world and representing international institutions; national, regional and local governments; civil society organizations; social activists; universities; businesses; and schoolchildren. For more information, please follow this link this link
This meeting is a multi-stakeholder and multi-level forum that highlights the importance of building coexistence and peace in cities and territories, as well as the need to identify the causes of tension and violence, in order to implement public policies, programmes and citizen initiatives that help to build culture and education for peace.
The Forum is thus not an "event", but rather a process of reflection and global, collective and horizontal advocacy, with the aim of offering solutions at the political level and in the implementation of policies for the construction of coexistence and peace in the territories. During the process , a global convening event is held that marks a milestone in the roadmap extending through networks, cities, exchange actions, political advocacy, educational programs or campaigns in various parts of the world with different formats.
The call for a global event is an important moment of joining forces, that allows for exchange and deliberation. A space that helps to promote the values of peacebuilding and coexistence in a more effective and efficient way.
The Government of Ciudad de México, accompanied by an Organizing Committee formed by international, regional, national and local organizations participate (see section below), has shown its firm will to assume the responsibility of holding a third Forum.
The celebration of this third in-person edition was scheduled for 5-7 October 2020. The impact of COVID 19, as mentioned above, and as discussed in more detail in the following pages, has led us to rethink the formats and the action plan, without renouncing the validity of the process and the possible holding of the face-to-face event in the first half of 2021.
HEADING TO THE THIRD EDITION: CDMX
COVID 19 AND ITS IMPACT ON THE FORUM
APPROACH OF THE WORLD FORUM
editions of
the World Forum
0
9
k
participats in past editions
0
100
countries involved
0
259
experiences on peacebuildings shared
0
90
collective self-managed workshops held
PhD. Claudia Sheinbaum Pardo
Mayor of Mexico City
One of the objectives of Mexico City's Government, headed by D. Claudia Sheinbaum Pardo, is to contribute to the fulfillment of the fundamental rights of people inhabiting or transiting the city, including access to justice and the right to a dignified and peaceful life. Therefore, the spirit that guides this Forum is the transformation of cities into inclusive, safe, sustainable, plural, and prosperous places.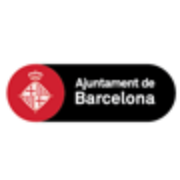 Ayuntamiento de Barcelona
The City of Barcelona has as core objectives to address inequalities and climate change. The current government plan strengthens the work begun in 2015 toward a friendly and inclusive city of rights, in line with the United Nations' Sustainable Development Goals (SDA). In addition, it intends to achieve a city without inequalities or gender discrimination, integrating the feminist outlook to all municipal action.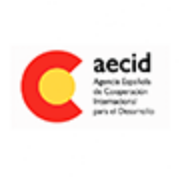 Centro Cultural España en México
The Spanish Cultural Center in Mexico is an innovative, open and inclusive platform for multidisciplinary cultural promotion and cooperation that features the best of art, culture, creative industries and science from Spain, Mexico and Latin America. Its agenda is firmly committed to human development and its joint efforts with local agents. Its programs encourage the promotion and exercise of human rights, paying special attention to building creative, inclusive spaces and processes free from all kinds of violence. Likewise, it has a strong commitment to culture based on the Agenda 2030 for Sustainable Development, paying special attention to gender equality (ODS 5); quality education (ODS 4); the promotion of just, peaceful and inclusive societies (ODS 16); the reduction of inequality (ODS 10) and; the strengthening of strategic alliances (ODS 17). The Spanish Cultural Center in Mexico is part of the Spanish Agency of International Cooperation for Development (AECID). It is part of a foreign culture network made up of 13 Cultural Centers, 6 Associate Centers and more than 100 Embassies operating around the world.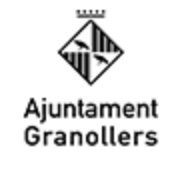 Ayuntamiento de Granollers
Granollers has been leading an important movement and work for years in order to recover historical memory, defend human rights and promote a culture of peace in the city via education on values, the promotion of peaceful coexistence and dialogue. It is a city committed to peace and solidarity not only locally, but also globally. Granollers undertakes a clear commitment to defending and guaranteeing the so-called human rights of proximity, rights of citizenship and the right to the city. An example of governance for peace centred on people.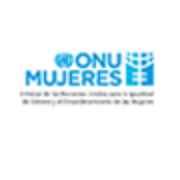 ONU Mujeres México
UN Women is the United Nations organization dedicated to promoting gender equality and women's empowerment. It was created to advance the progress that will lead to improved living conditions for women and to address the needs they face in the world. It does this by supporting Member States in setting international standards for achieving gender equality and by working with governments and civil society to create the laws, policies, programs and services needed to ensure that the standards are effectively implemented and that they truly benefit women and girls around the world.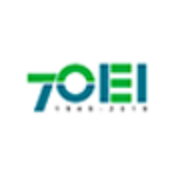 Organización de Estados Iberoamericanos para la Educación, la Ciencia y la Cultura
The Organization of Ibero-American States for Education, Science and Culture (OEI) is an international governmental organization for cooperation among Ibero-American countries in the field of education, science, technology and culture in the context of comprehensive development, democracy and regional integration. Full Member States are: Andorra, Argentina, Bolivia, Brazil, Colombia, Costa Rica, Cuba, Chile, Dominican Republic, Ecuador, El Salvador, Spain, Guatemala, Equatorial Guinea, Honduras, Mexico, Nicaragua, Panama, Paraguay, Peru, Portugal, Uruguay and Venezuela. The observer countries of the IEO are: Angola, Cape Verde, Guinea. Bisau, Luxembourg, Mozambique, Sao Tome and Principe and East Timor.
United Nations Development Programme (UNDP)
The United Nations Development Programme (UNDP) works in about 170 countries and territories, helping to achieve the eradication of poverty, and the reduction of inequalities and exclusion. We support countries in applying their solutions to development challenges and developing national and local capacities to achieve human development and the Sustainable Development Goals.
Mohamed BoudraPresident of UCLG, Mayor of Al-Hoceima
"Peace is not the opposite of conflict, which is inherent in societies, but of violence. As local and regional governments, we must work to identify the causes of violence in the urban environment, and prevent situations of inequality and daily tensions from escalating".
PARTNER TERRITORIES
Cartographies of Peace
Cities of Peace Magazine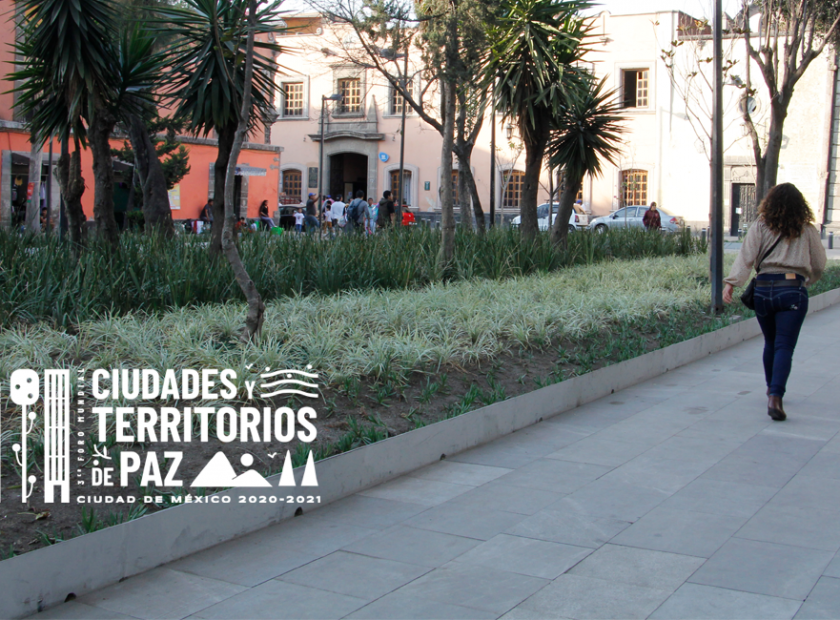 Editorial
August 3, 2020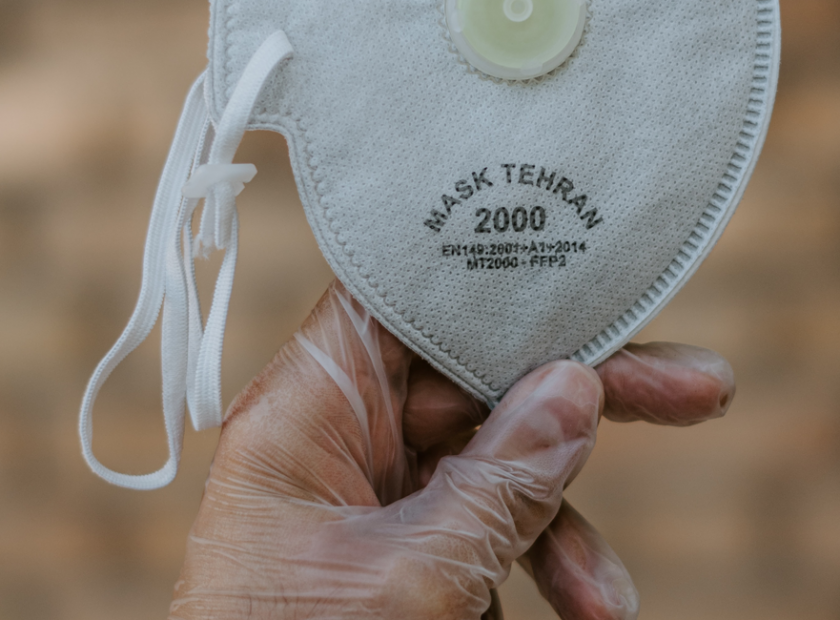 Editorial
August 3, 2020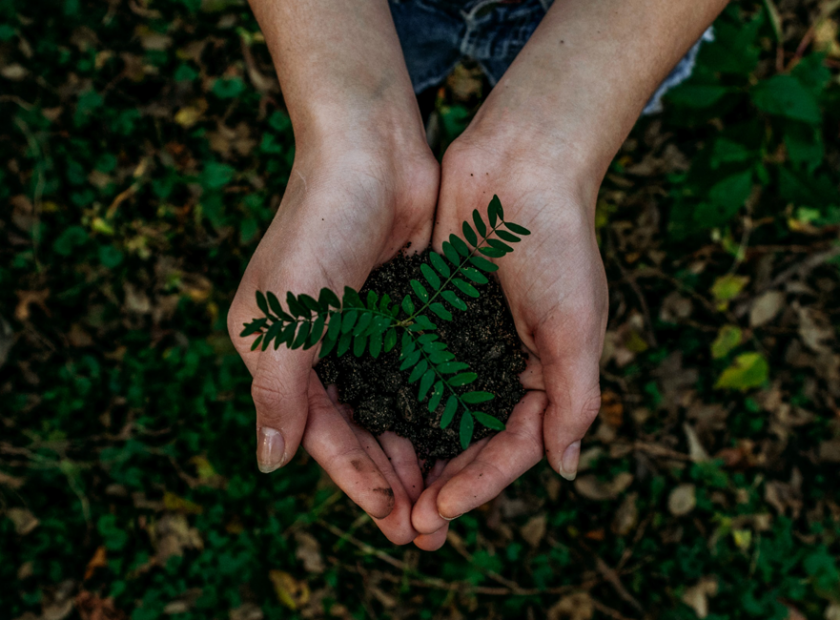 Editorial
August 3, 2020

Sign up to our newsletter
We appreciate the financial support of the Rockefeller Foundation's 100 Resilient Cities Program for this website.